Full system design for your show including meetings with the director, plot drafting, load in and hang supervision, lights focus and cue program during tech.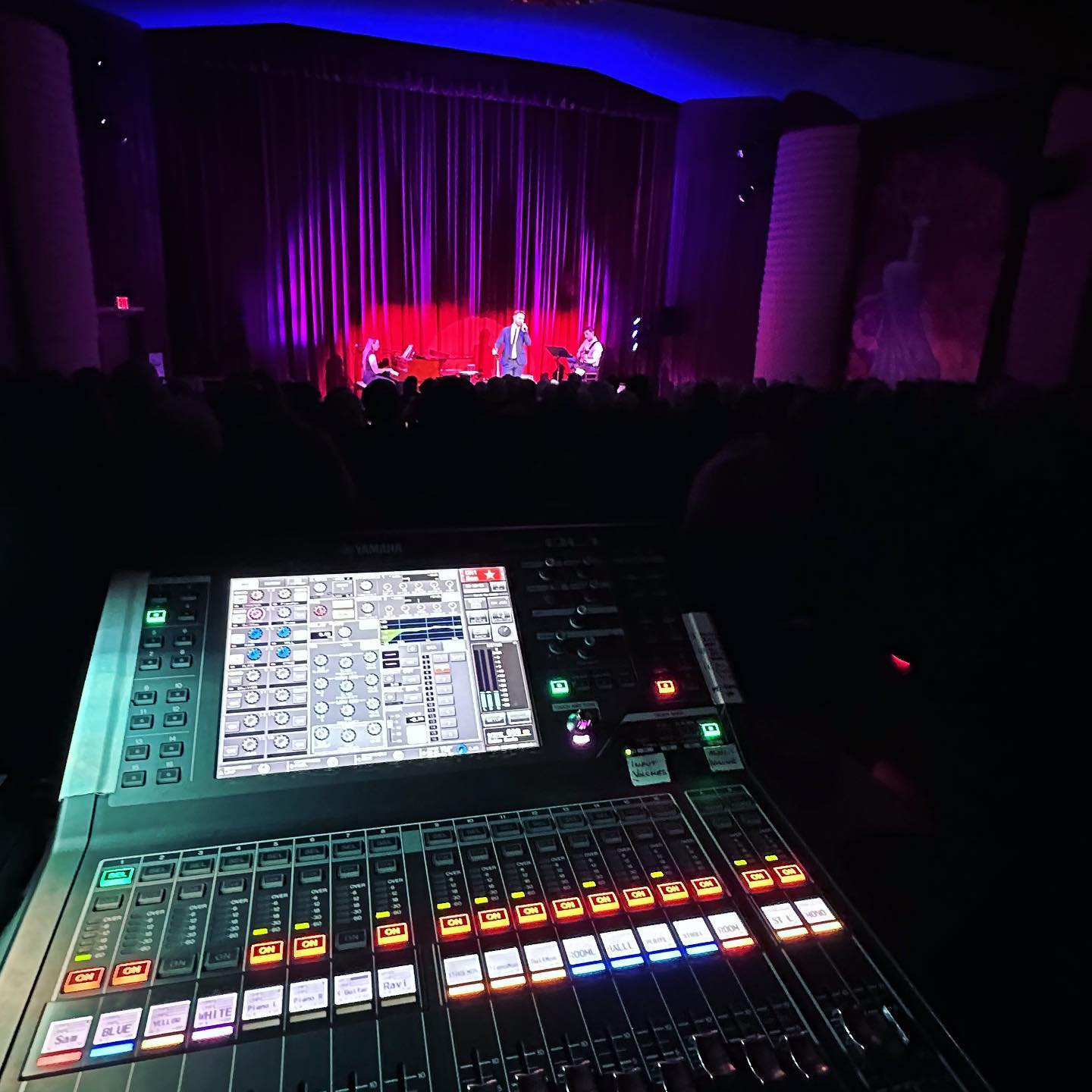 Script analysis, voice over and SFX recording and creation. System design and installation.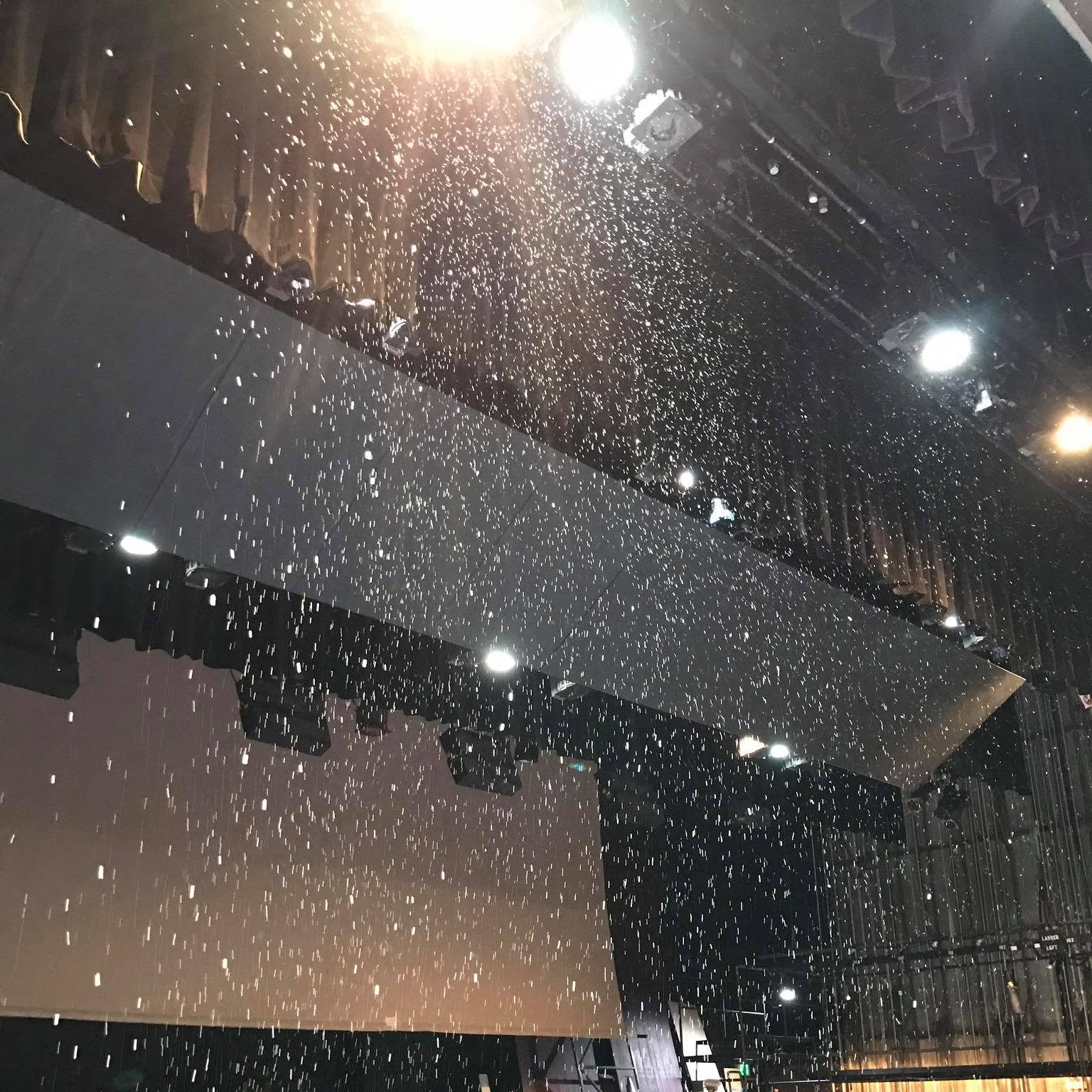 What ever special need your production has we can accomplish. From a hazy mist, low lying fog, CO2 jets to a Ghost of Christmas Past dress lit with 2,600 LEDs we can provide the special effects to make your production stand out.